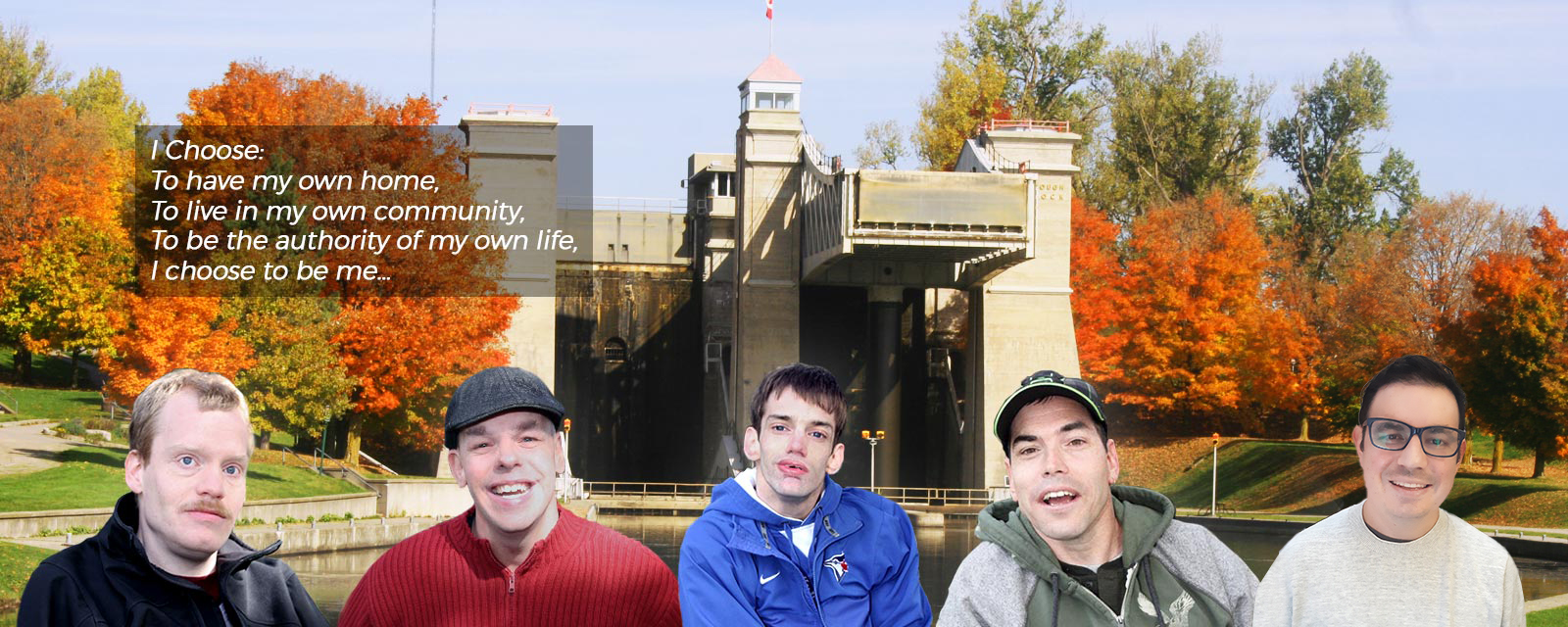 Shared Dreams for Independent Living
Located in Peterborough, Ontario, Canada, Shared Dreams for Independent Living is at the centre of a growing movement that considers one of the primary building blocks of living a good and meaningful life for people who live with disabilities to be living as independently as possible, away from their family, but with family engagement and support.
Five men with disabilities to receive custom housing at the Mount Community Centre
An experimental housing arrangement will see five Peterborough men living with disabilities moving into a joined living space within the Mount Community Centre. The project has been years in the making between the centre and local movement, Shared Dreams for Independent Living.
Building on the skills and capacities of five young men who have chosen to be housemates, and the power of supportive and committed families, as well as the supportive nature of the local community, Shared Dreams for Independent Living, or, Shared Dreams for short, draws upon existing individual, family, and community capacity to build stronger, and more sustainable lives of interdependence into the future. Shared Dreams promotes family and friend involvement and recognizes the importance of sustaining and enhancing community engagement.  Shared Dreams builds on individual choice and preferences, promotes family engagement and community involvement, and provides a template for future, innovative housing models founded on committed, sustainable partnerships.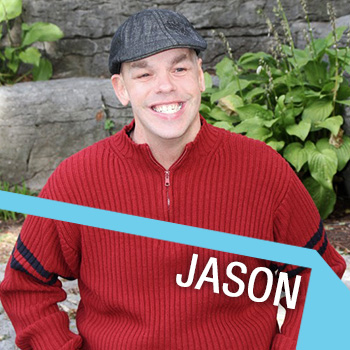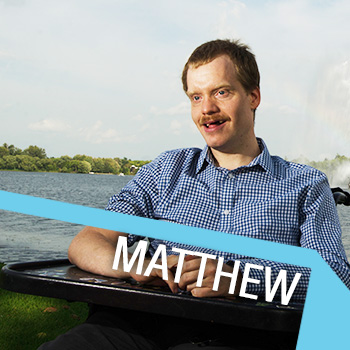 Shared Dreams for Independent Living will affect positive, lasting change in the lives of adults with diverse needs, their parents, siblings, and extended families. As individuals grow within the family, parents often continue to be the direct care givers.  Shared Dreams' vision provides opportunity for parents and family members to enjoy naturally progressive relationships with their son or daughter as they grow into adulthood. It will establish partnerships with local service and support agencies, and influence the work of funders, supporters, and government resources. Shared Dreams will promote growth in neighbourhoods and the community through the development of new friendships and service relationships. Shared Dreams offers a new vision and model of home for young families hoping for and working towards the future independence of their sons and daughters.
We invite you to learn about Shared Dreams
and its efforts to build a strong, supportive community around five amazing young men. Please visit the pages of our web site, to become acquainted with each of them, their families, and our community supporters. We hope you will join us in nurturing a strong, supportive community – a community that sees value in all people taking their rightful places as interdependent and meaningfully contributing citizens.